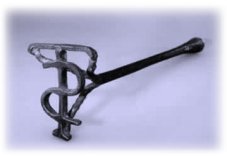 Metropolis 2 is highly proficient at effective brand management, from reinvigorating an existing brand or developing a fresh, new corporate or product identity.
The agency's process includes evaluation of your existing brand values, testing of new brand concepts among focus groups, implementation of guidelines on how to work with the brand and creation of campaigns including brand launch to increase awareness and approval.
Contact us to see how we can enhance your branding, or check out some of our case studies.
See: