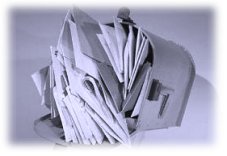 Direct marketing to many people is synonymous with junk mail delivered to their doors or spam sent to their inboxes. This perception tarnishes the reality of effective direct marketing.
Metropolis 2's direct marketing campaigns reflect its belief in the three 'R's of direct marketing – right proposition, right recipient, right time. The Birmingham PR and marketing agency will work with you to develop the ideal customer database, proposition (postal and/or Internet-centric) and response mechanism with the objective of stimulating optimum ROI.
Contact Metropolis 2 or click on the case studies below for more information.